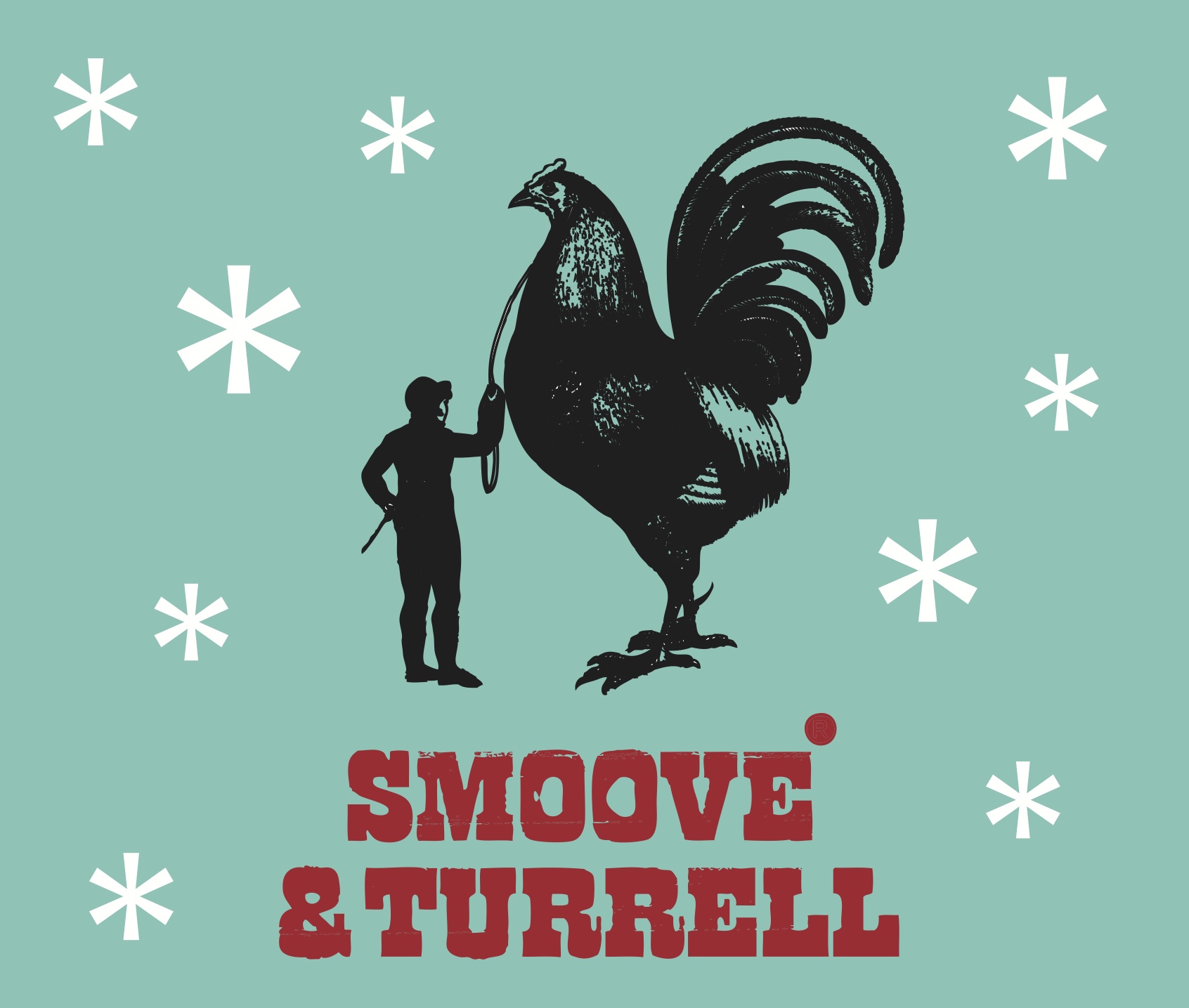 Smoove & Turrell - Broke (Valique Boogie Tech remix) FREE DOWNLOAD!
Smoove & Turrell want to say massive thank's to everyone who has supported us in 2012. It's been an amazing year for us and to help celebrate this we want to share this exclusive Valique Re-mix of our song "Broke" as a FREE XMAS DOWNLOAD!
Jalapeno Records 2012.
Valique is a producer / DJ from Moscow in Russia and is signed to INFRACOM .
valique
Enjoy and keep spreading the word...
Happy Xmas & see you next year
Smoove & Turrell x
www.smooveandturrell.com